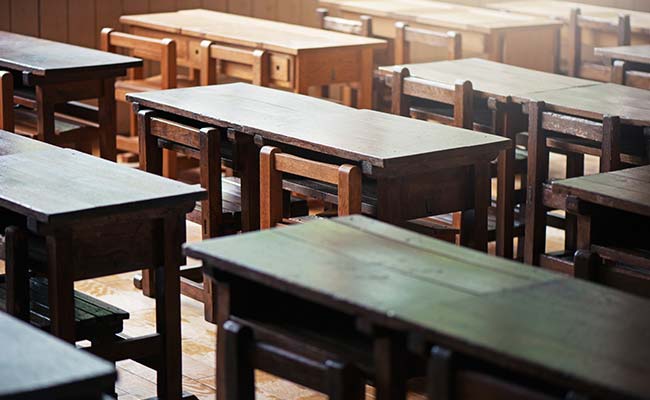 Nalanda:
A class 12 boy in Bihar fainted when he entered an examination room filled with girls. The student of Bihar Sharif's Allama Iqbal College went to take an intermediate examination at Brilliant School and "fainted out of nervousness" when he realised he was amidst 50 girls, his aunt told ANI.
According to the student's aunt, the boy also developed a fever and was rushed to hospital.
"He went to the examination centre and saw that the room was full of girls, he became nervous and developed a fever, and he fainted," Shankar's aunt told ANI.
The student has been admitted to Sadar Hospital for treatment and is currently stable.
(Except for the headline, this story has not been edited by NDTV staff and is published from a syndicated feed.)
Click for more trending news
Featured Video Of The Day
Is The Youth Happy With The Budget? Watch NDTV Special With Students