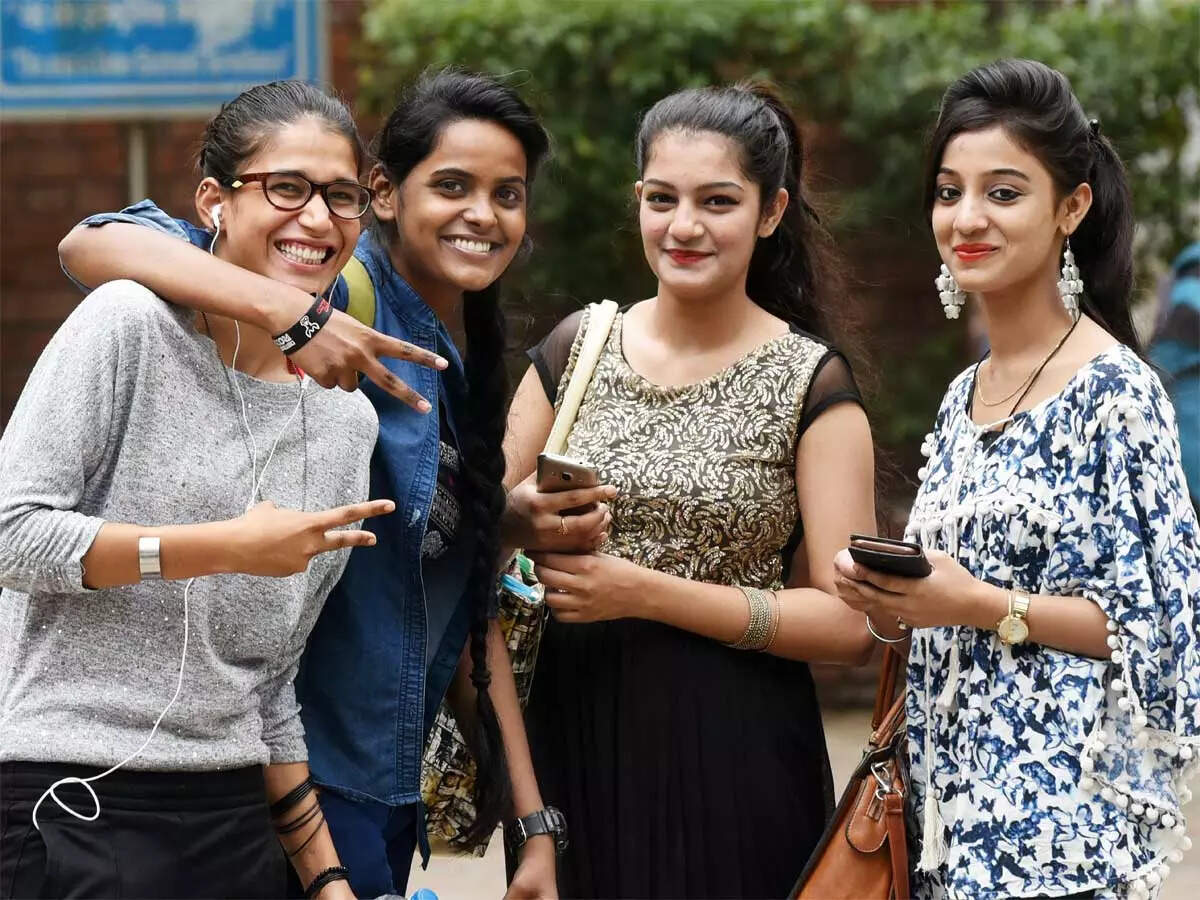 MUMBAI: Around 30 exams scheduled on January 30 have been rescheduled on account of the Maharashtra Legislative Council elections for graduate and teacher constituency.
All papers on January 30 will now be conducted on February 7, 2023. The time and venue for all the exams will remain the same.
Several teachers' organizations have been seeking the postponement as they will be participating in the process and would want leave on the day. Exams across faculties such as humanities, law, engineering, science and commerce have been rescheduled.
Most exams except for engineering and law are for postgraduate students. MA, M Com, LLM and MSc exams are scheduled on January 30 among others.