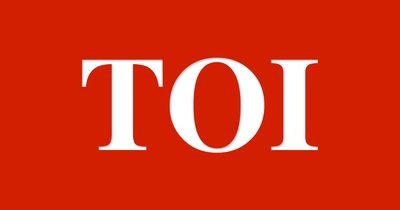 Kanpur: Special judge Pocso court Kanpur Nagar Rajveer Singh on Tuesday rejected the bail application of accused Sanjay Gautam who has been charged for kidnapping and physically exploiting a minor girl.
The victim in this case stated she is living with the accused on her own will and she is seven months pregnant.
The defence counsel pleaded in the court that it was not correct that the accused had been arrested on the information provided by any informer, and the claim of the police was false. The accused had neither enticed/kidnapped the girl nor raped her. Moreover, there was no independent witness to corroborate the police charges, the defence counsel argued.
The accused has been in jail since July 25, 2021. As this is the first bail application moved by the accused and that no other bail application is pending in any court, therefore, he should be released on bail, the defence counsel submitted.
Countering the defence counsel's arguments, ADGC Sushil Kumar Verma said the accused had been nabbed by the police. He had enticed and eloped with the victim who was a minor with an intention to establish physical relations with her, therefore, his bail application was rejected.
The court in its order observed that after perusing the record and evidence on file and on the basis of the victim's statement recorded under section 164 Cr P C there was no ground to grant bail to the accused hence his bail application was being rejected.
FacebookTwitterLinkedinEMail